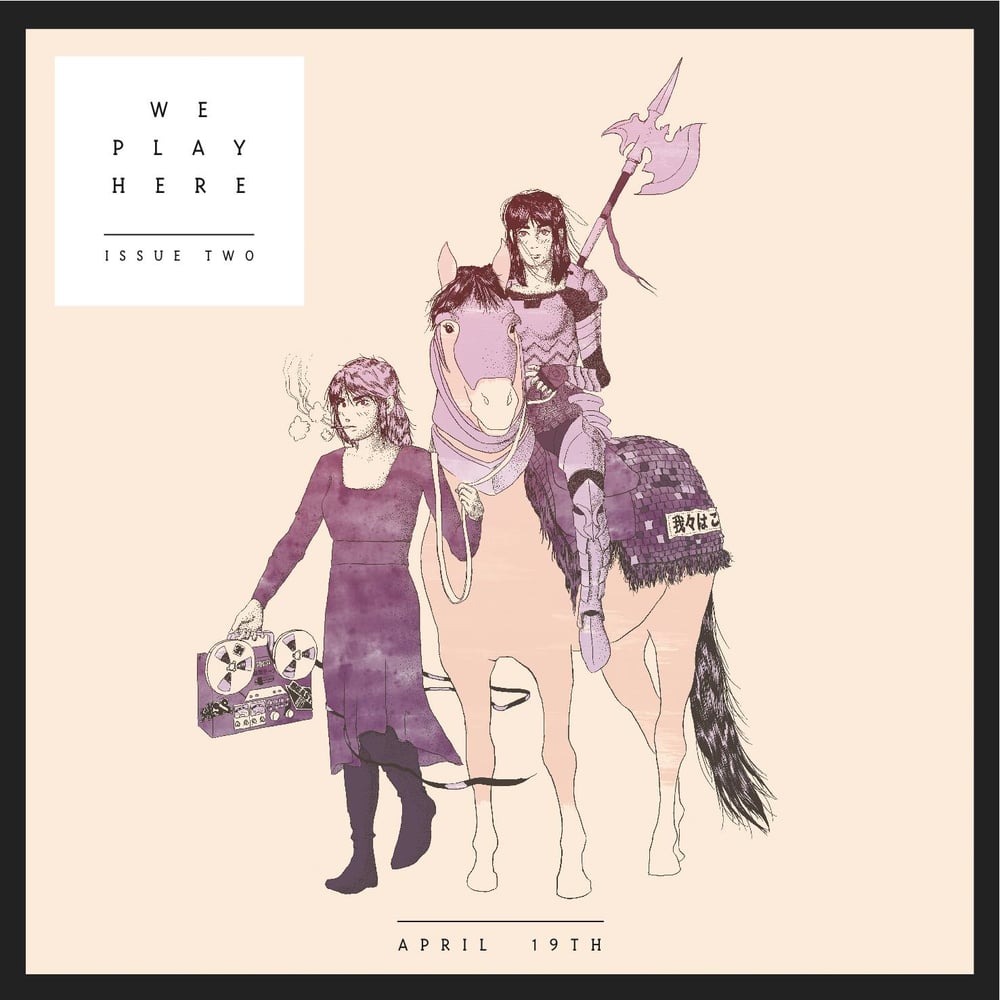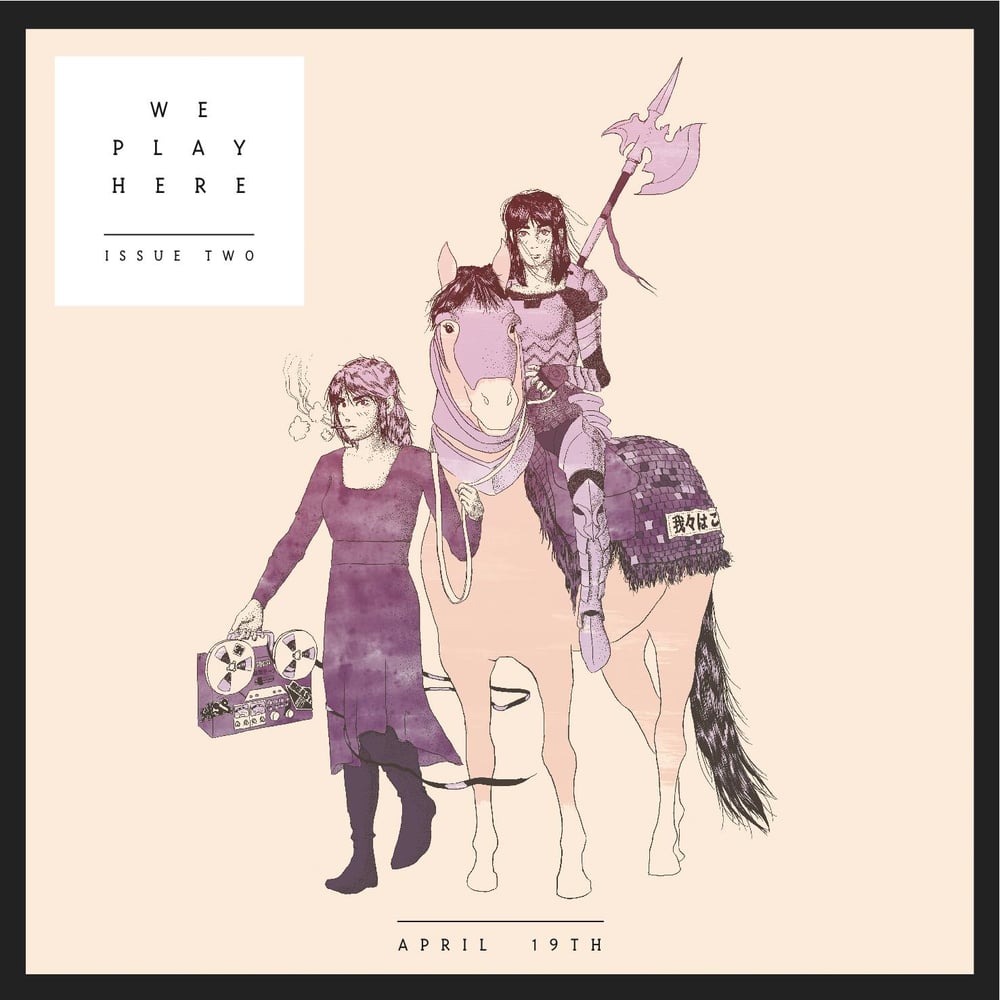 We Play Here issue 2
€7.00
Released on Record Store Day, April 19, issue two of We Play Here expands on the ideals of the inaugural zine, expanding its outlook across Ireland and giving an outlook to Irish acts.
72 pages, 14 features and exclusive photography, We Play Here 2 can be ordered now. The €7 fee includes postage and packaging
Features:
- Fred retrospective: Fred were one of the most beloved bands in Cork, calling it a day in December after 15 years of playing together. Singer Joe O'Leary talks us through the history of the band, from their days as Fred the Purple-Haired Ninja and battle of the bands winners to selling out the Pavilion and crowdsurfing into the future.
- Film studios: Emmet O'Brien looks into the collaborative nature of the film production scene in Cork, from the all-encompassing outlook of Feel Good Lost to Super Ego/Egomotion, El Diablo, Epic Productions and Limbo (responsible for Former Monarchs' latest video 'Origins')
- Spotlight on Limerick: Bríd O'Donovan talks to Shane Serrano, a photographer and musician, about the Limerick music scene past and present.
- On creative entrepreneurship: The multidisciplinary arts group Quarter hold a discussion on creating an alternative economy and whether it's a realistic goal. Speakers include: Pat Kiernan (Corcadorca), Rhona Flynn (Cork Community PrintShop), Emer Ní Chíobháin (Sample Studios), Colm O'Herlihy (MDR) and Dave Calnan (The Kino).
- Women in music: Eimear O'Donovan ponders the visibility of women in rock music in Ireland. Featuring interviews with Vicky Langan and Estelle Murphy among others, it seeks to explore whether there is an adequate framework in place encouraging and welcoming women to participate in rock spheres.
- Music interviews: Meltybrains?, Carried By Waves, Ellll, The Careers, and Croupier.
- Quad retrospective: Just how important was the Cork venue? Eimear O'Donovan talks to Darragh McGrath, one of its bookers, about its legacy.
- Record store spotlight: Elastic Witch.
- There is also artwork from Paul 'Sunless' O'Reilly, who made the cover of We Play Here 2, a version of which appears above, and a piece of work by Ickis Mirolo. Both of which will only be available in the physical zine.