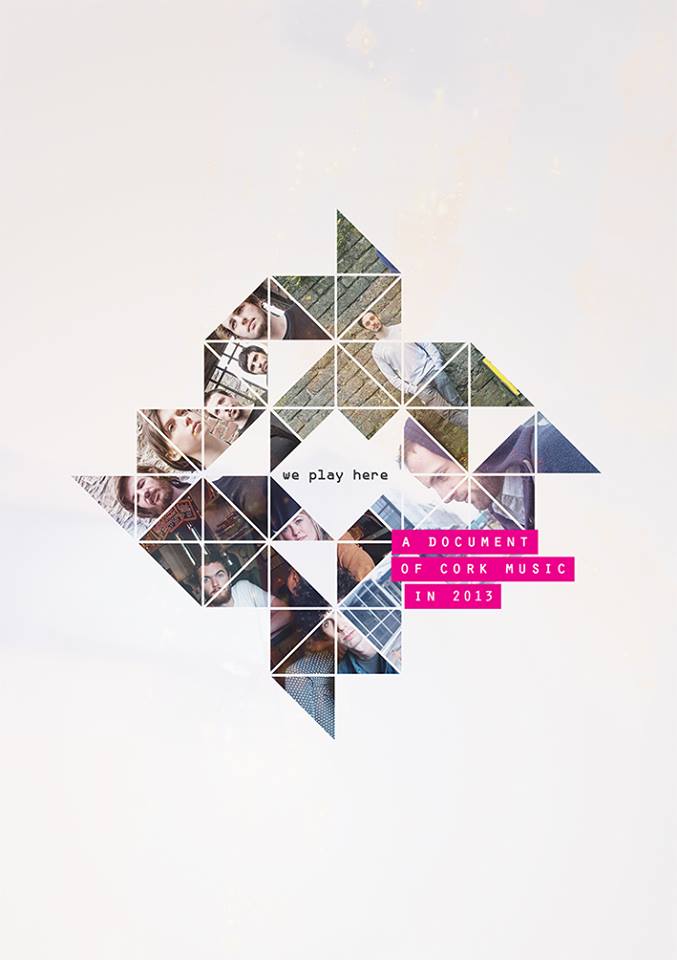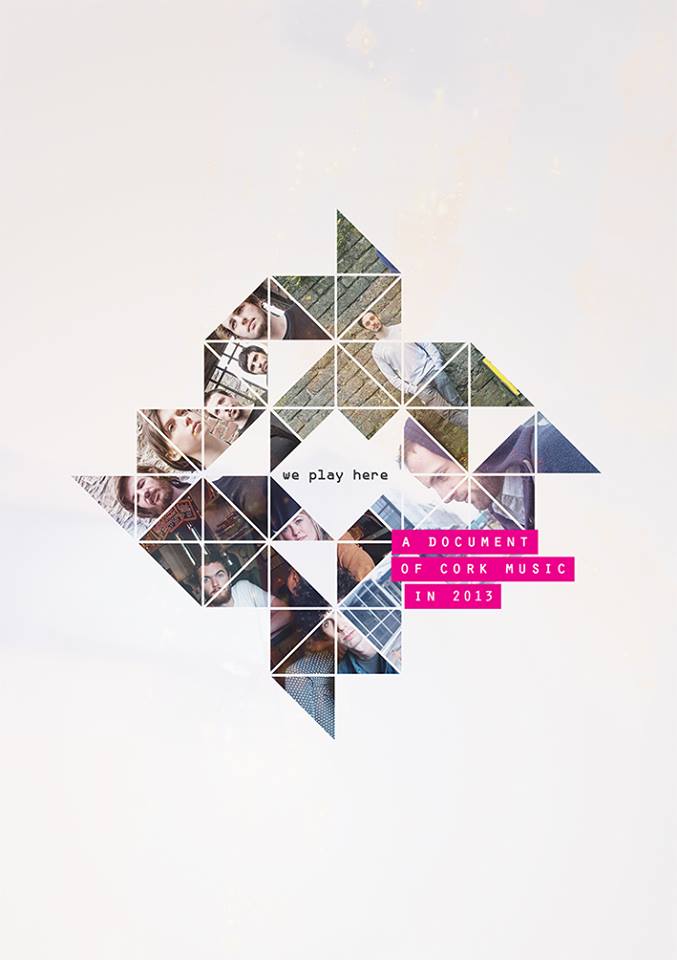 We Play Here
€5.00
We Play Here is a zine documenting some of the music being made in Cork city in 2013. Seventeen bands are interviewed:
Altered Hours
The David Nelligan Thing
Elastic Sleep
Elk
Former Monarchs
Hard Ground
Hope is Noise
Great Balloon Race
Lamp
Private Underground Residence
Rest
Saint Yorda
Shaker Hymn
Sideproject
Ten Past Seven
Terriers
The Vincent(s)
There is a roundtable discussion with some of the young people doing great things behind the scenes in Cork. They are: Caoilian Sherlock (DJ, musician); Aisling O'Riordan (musician, PR, promoter for the Pavilion); Dan Walsh (musician, runs a jazz night and other such gigs); Colm O'Herlihy (MDR Records, musician, Satitude star); Marc Derham and Dave Calnan of the Kino all-ages events centre; and Eimear O'Donovan (musician and involved with other ventures in the city). Topics that crop up in the discussion include why an underage events scene is vital to a city, how a band builds trajectory and an audience in Cork, the problems with music in the city, how they see things going into the future and more.
There is also a feature on the 'golden generation' of Cork music, a time when Sir Henry's was the centre of everything. People interviewed for this are Stevie Grainger and Joe Kelly, both of whom were involved with Henry's in one form or another and are currently running the Pavilion, Jim Comet, a DJ at Henry's, former member of Belsonic Sounds and owner of Comet Records, and Jim Morrish, a music fan who contributed to a couple of fanzines around the early 90s.
This is the second print run of We Play Here as the first run of 150 copies sold out in four days.
Contact: thepointofeverything@gmail.com